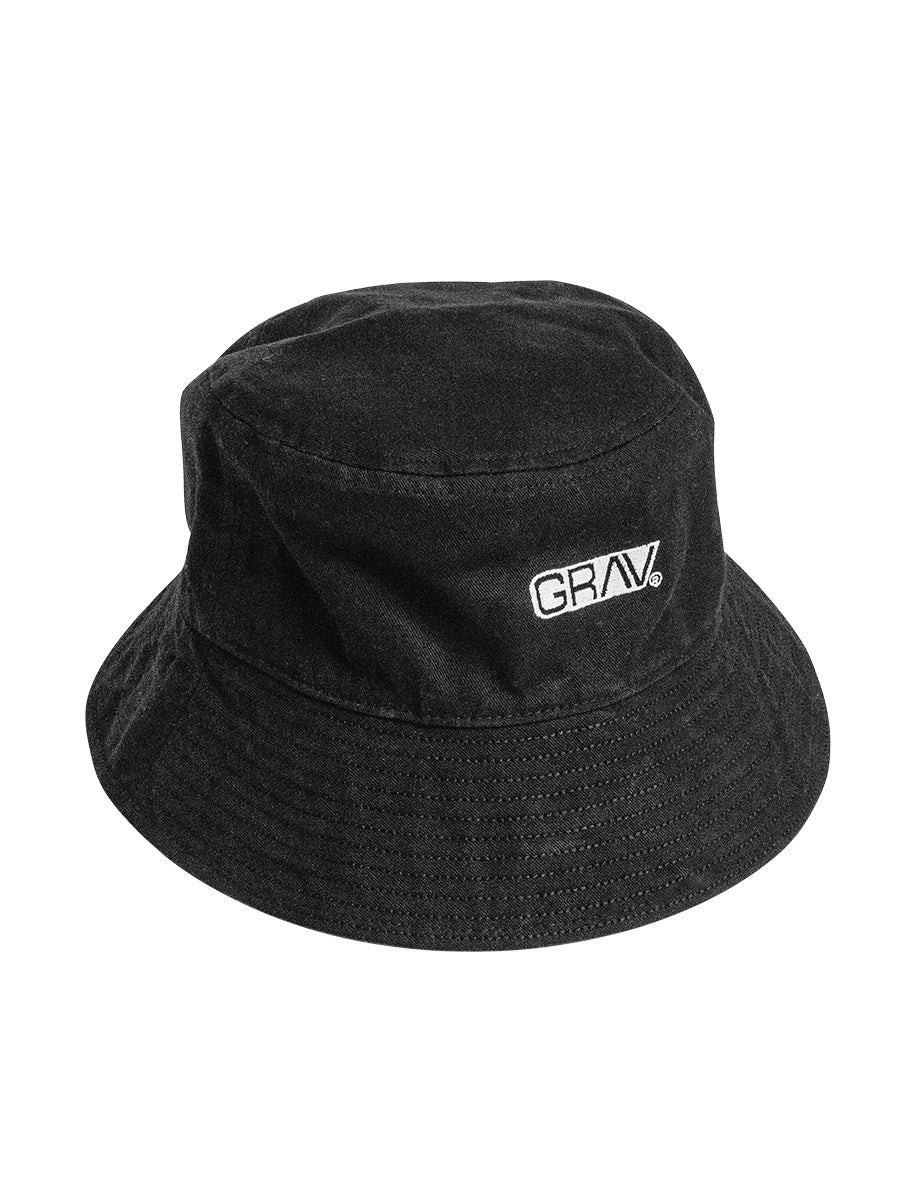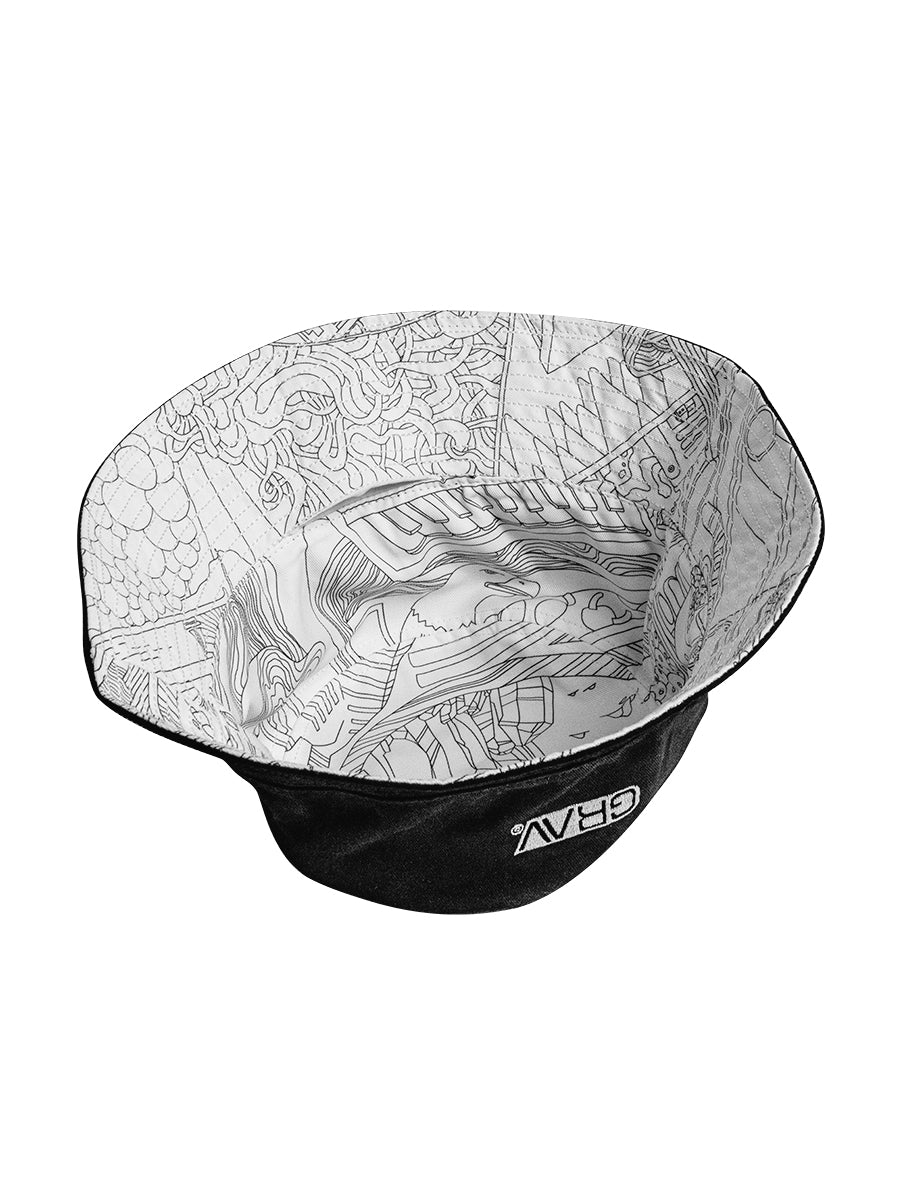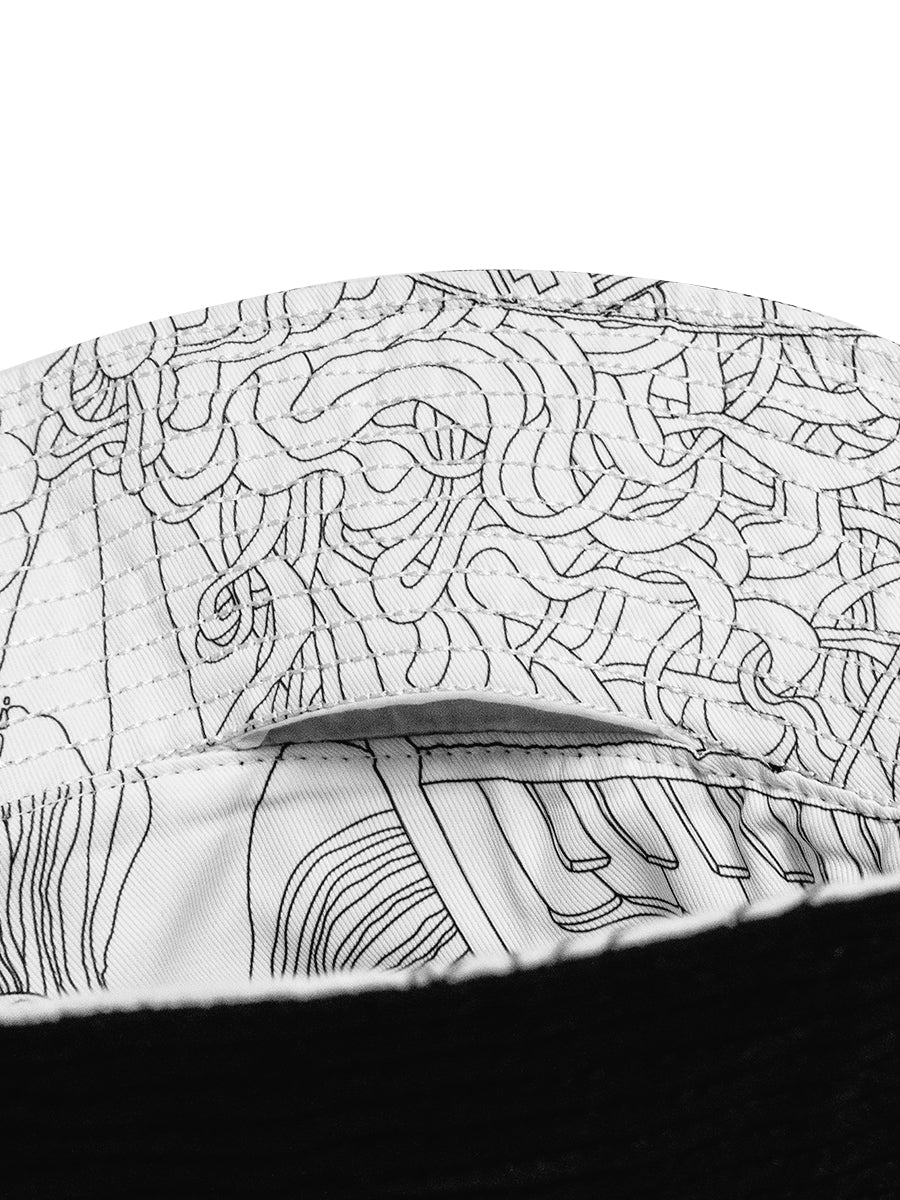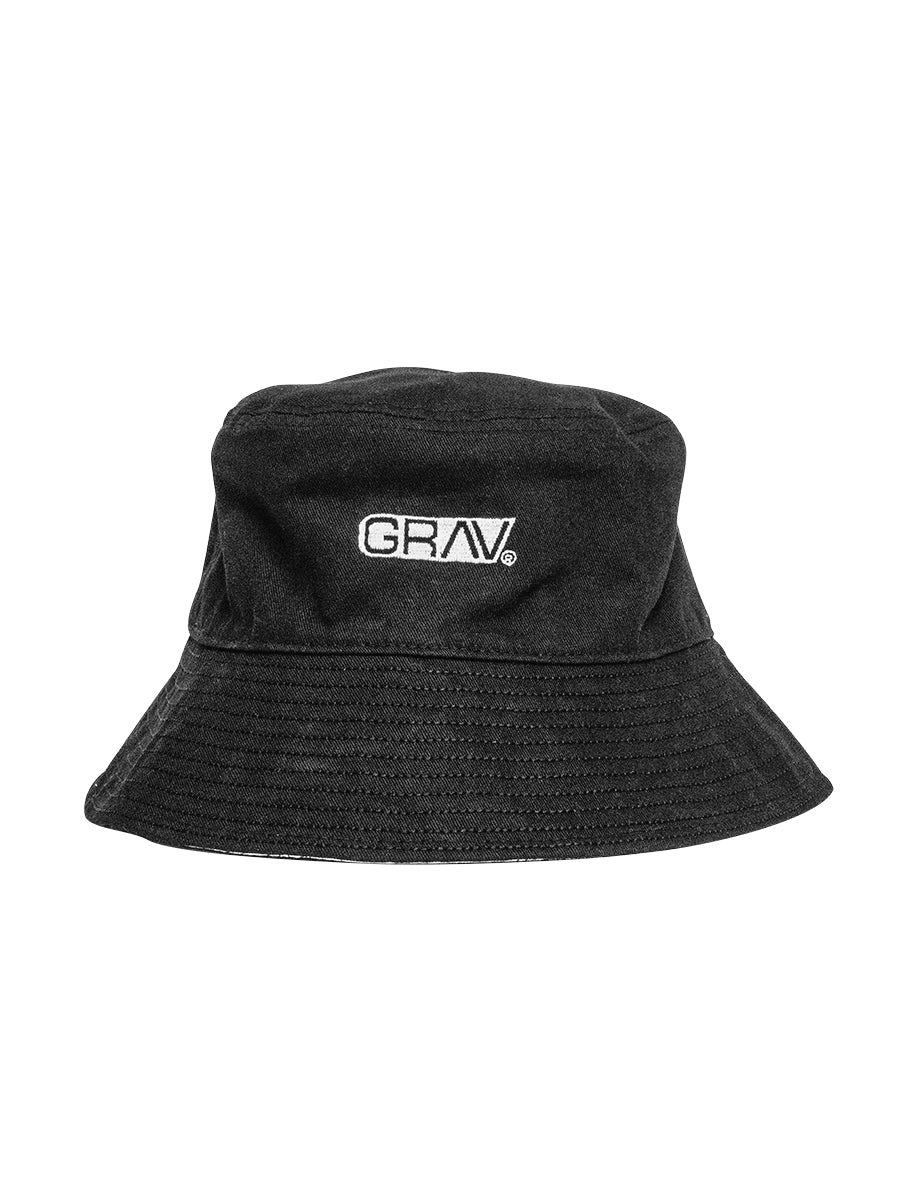 GRAV® Logo Reversible Bucket Hat
Add a touch of retro style to your wardrobe with the GRAV Classic 90's Reversible Bucket Hat. This versatile hat features a sleek black exterior with the iconic GRAV logo, while the interior showcases a mesmerizing graphic design inspired by our packaging. The intricate black and white line drawings of the GRAV-land design are a feast for the eyes, including crystal forests and a cool hippy van.
Specs:
- Size: One size fits all
- Material: 100% cotton polyester inside
- Black exterior, GRAV-land illustration interior
- It's Reversible!
- Hidden Stash Pocket: Yes!
- Diameter: 58 cm
Bulk Wholesale Ordering